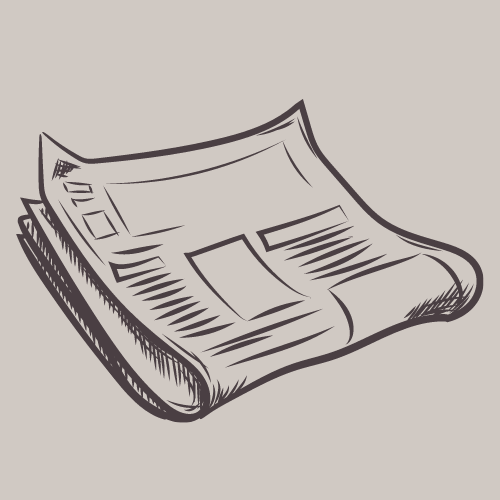 News, awars, interviews …
We like to share with you the life of our domain.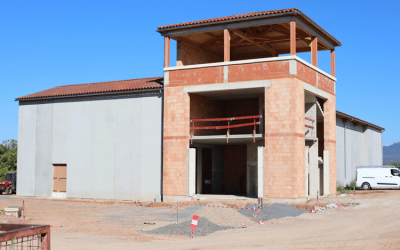 The Bustle of Construction Activity As you explore the vineyards surrounding our estate, it's impossible not to notice the hustle and bustle of construction activity. An incessant waltz of workers and winemakers has enlivened our days in recent weeks. While the grapes...
read more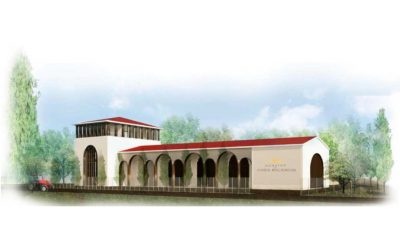 It is an ambitious but necessary project that is currently underway on our estate, the construction of a new building of 700m2, to adjust the capacity of the estate to the vineyards. The work will consist of expanding the existing winery to add a 1500 hl vat room. In...
read more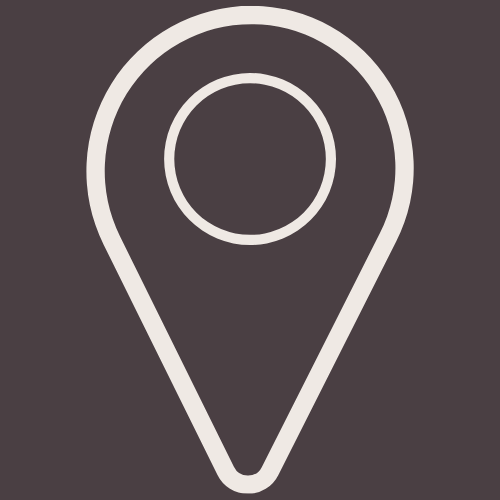 Adress
Domaine des Crès Ricards
34800 Ceyras